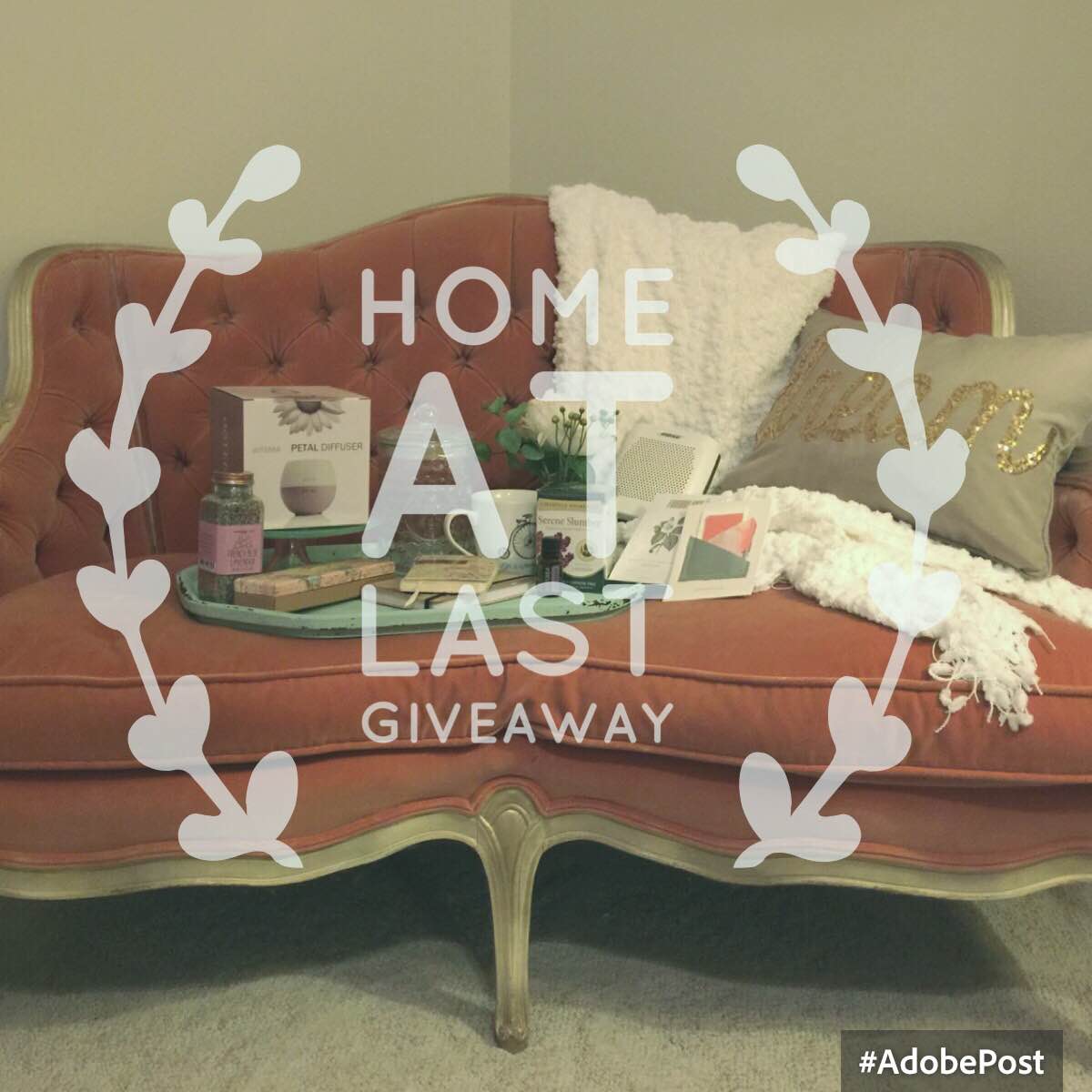 I have been silent about our adoption and Congo for a very long time. Heart break and fear were to blame. I was tired of all my blog posts being depressing and honestly, that's all I had to report.………….but I am back with some amazing news!!!!!!!!!  After 4 years of Waiting (August of 2012) we are going to be traveling to get our daughter!!!! It doesn't feel real. In fact I never thought I would be able to write this!!!!! But she is coming home at last!!!!! No more waiting and wondering if she is ok.  No more calls about malaria and measles that would leave me sick with fear for days.  No more wondering if she is safe or hurt……because in less than two weeks…TWO WEEKS……she will be in my arms!!!!  With that being said, I would like to introduce you to Larkin Cecile Muamba Witbrod.


Isn't she the most precious thing you have ever seen! This photo sums up my feelings about the news. The fact that this photo was taken the day we got the wonderful news is a wink from God of good things to come. This is a wonderful time of year.  Spring is just around the corner.  A time of growth and renewal.  Warm days outside and chilly night curled up inside. A time of planting small seeds with great hopes for big things to grow.  It's the same with adoption.  Small seeds planted on either side of the planet.  Great hope for our future together.  The intertwining of two worlds together.  Forming a new bond and love of our child's birth country.  Listening with a new ear when Congo is mentioned, because adoption allows you to see things you didn't before. Find joy in the mundane.  When I started thinking about doing a fundraiser I wasn't sure how to start.  With this being our 4th completed adoption you would think I have done this before.  I have raised money for orphanages, but have never asked for help for myself. I had been to a beautiful adoption blog and she had done a "Best of Basket"  I love the idea and messaged Casey (the blog owner) and she graciously gave me some awesome tips!  Any mother will tell you when obstacles stand in the way of getting your child you break that wall down!!!!  So I am hammering away at the barriers with luxury home goods and an amazing $200 Anthropologie gift card. Offering up all my favorite things that make me sigh and be glad to be home.  Because that's what this is all about…… Finally coming home!!!


So let's get on to the good stuff!!! This is the perfect collection for this time of year!  The Home At Last giveaway:  What you need to know: Here's how to be entered into the drawing:  Send a donation to the link (https://www.paypal.me/Witbrod). For every $5 donated you will be entered once. So $10 = 2 entries, $25=5, $50=10 entries. You get the idea.  A $5 donation gets you entered once, and once you have donated sharing this post will earn you an extra entry as well, so share share share (ps tag me in the comments of your share so I can give you the bonus entry)! Anything raised over the cost of plane tickets will be donated to the orphanages we visit while there.

I think the item I am most excited about is possibly the smallest item in the bunch. But come on…..Who wouldn't love a $200 shopping spree at Anthroplogie!!! Yes you read that right……a $200 Anthropologie gift card!!! I swear I love everything that store does. The beautiful Dishes and amazing candles to the flawless style of their clothing. I find myself walking around dazzled by all the wonderfulness that is Anthropologie. And right now they are coming out with all their fun flowy spring stuff. If you haven't seen it yet trust me! I walked around the store 5 times (with my children – Anthropologie can be a dangerous place to be with little kids in tow) before buying the gift card. It's all glorious……….ALL of it!!!!
While I was wondering around I also picked up this facemask that the girl working there swore was amazing.
I cannot live without DoTerra. I use the oils every single day. I have this little gem of a diffuser and run it multiple times a day every day and have had mine for over a year……it's still going strong! It has a soft glow to it that I find so soothing. I couldn't give you a Diffuser without some oils. So I am adding a 15 ml bottle of Lavender to the mix. Smells heavenly and is super relaxing.
Something else I love, quiet nights at home cuddled up in a blanket writing in my journal. With 4 kids sometimes this doesn't happen but on the nights it does I feel it really grounds me and helps me process my day. I recommend journaling to everyone!
I thought this pillow was perfect in every way. The neutral color with a fun pop of sparkle. And Dream really spoke to me. Being able to go get Larkin is a dream I never thought would be a reality.
In the past I have done Craft and Antique shows to earn money for the Orphanages I support in Congo. My go-to-paint is Miss Mustard Seed. I actually had a chance to meet Marian the designer (aka Miss Mustard Seed HERSELF) an all around genius who started it all. If you haven't checked out her blog and paints……go there! I love her style and I must say as amazing as she is at decorating she is am even more amazing person. This giveaway of all my favorite things about home would not be complete without a tray painted to perfection with Miss Mustard Seed's Milk Paint.
Who doesn't love a pretty little pedestal? This would be perfect for jewelry, keys, or cupcakes! And it's in one of my favorite colors…teal!

I love Lavender tea. When I am not in a coma from running kids all over creation and actually have a moment of silence I try to enjoy a cup to wind down.
Speaking of lavender. I love these lavender buds. Put them in boiling water on the stove to make your house smell amazing. Throw some in your bathwater to wash away stress or find fun baking idea from chicken to cookies!
If you decide to make some cookies you can store them (or really anything) in this sweet little bee jar.
And Last but certainly not least is this perfect little Bluetooth Bose speaker. My parents got us one for Christmas and we use it constantly. It sounds so rich and clear whether you are listening to "let it go" for the millionth time, Janis Joplin, crazy dance mixes or classical. The sound will fill the room yet it tucks seamlessly into any space.
I hope you all Love this stuff as much as I do! Thank you all for celebrating this joyous time with me. I am really excited to be able to do this Drawing as a way to give back to everyone who has stood by us and maybe even meet some new friends!  I truly can't believe we are at this point in the adoption.   The end is near and she will be Home at last.