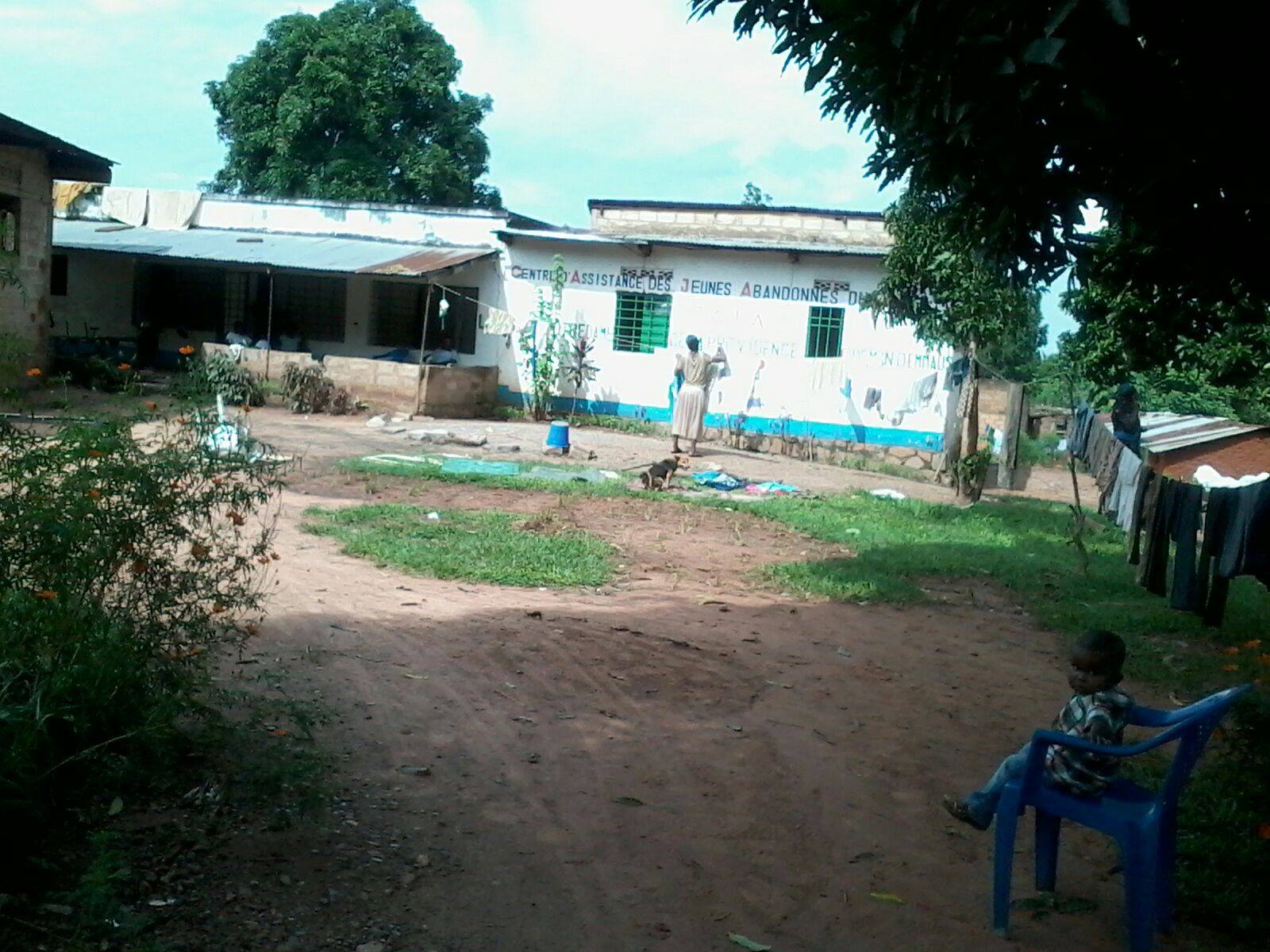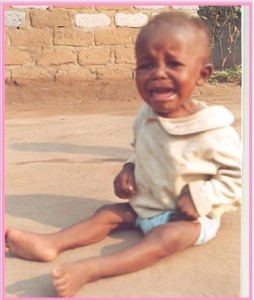 This site started as a blog when our daughter Wren passed away in a rural Congolese orphanage.  Seventy-five percent of her orphanage passed away.  She was 1 year old.  Twelve kids died from preventable diseases and shocked our world.
That was October of 2010.  Since then, we've started a home-based non profit to send thousands of dollars from people in the US who want to help change the situation for children they've never met in the DRC.  There are so many amazing people who have stumbled upon this site or found it's story in a newspaper, Facebook or Twitter.  You have literally changed the world people.  Your donations have given sustainable food programs, doctor visits, education, clothing, buildings, walls, supplies……..and most importantly, HOPE!
Help us keep the momentum going.  Learn about CE and CAJAC which are two amazing orphanages, also read about our amazing friends we've made there in Congo.
Click through the blog and various pages to learn about our first daughter Wren, our other children we were successfully able to bring home in 2011 and sadly our four children who passed away in the Congo before we were able to finalize their adoptions.
Thank you for your support.
Thank you for sharing this to your circle of friends and family.
Thank you for changing the world.