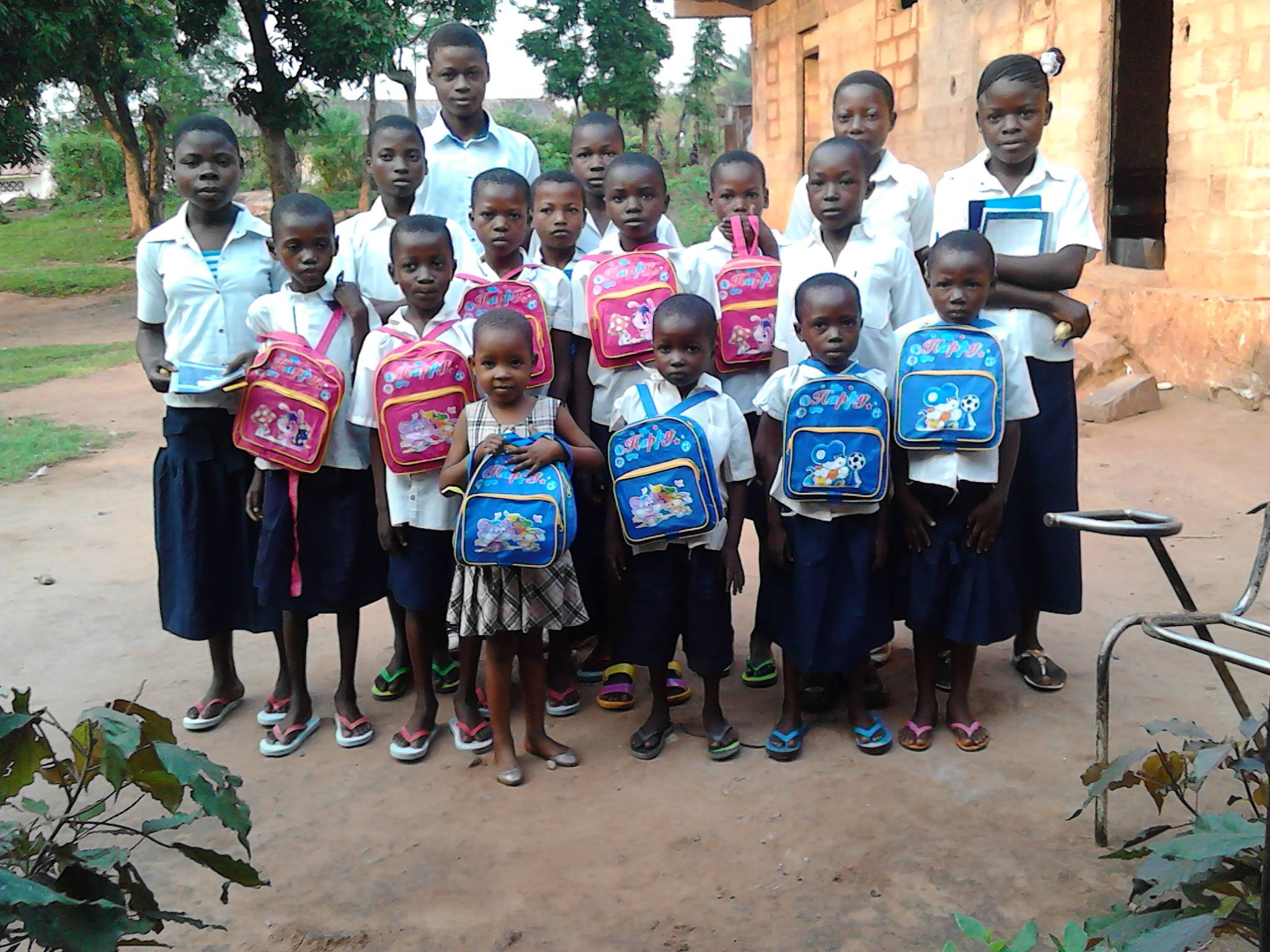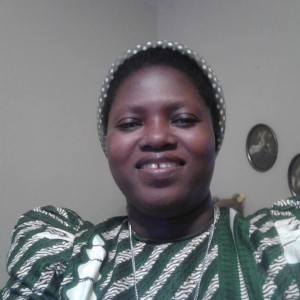 CAJAC is an organization under the care and tutelage of the sisters of notre dame of the road to Emmaus with the main goal to take care of abandoned babies and children in south east DRC in the province of Kasai Oriental.
Goals:
Take care of children and give them hope
Identify and attempt to reunite kids with their families
Educate, instruct and provide basic education
Consider adoption in specific cases.
Admission to center: any kids from birth to 18 years old.  Children come to us through being abandoned at our doorsteps, some handicaps kids, malnourished kids, kids wrongly accused of being witchcraft, abused kids etc.
Needs
Basic care of kids in term of food, clothing and medical needs
Schooling – fees for education
Safety as the location is not secure, children sleep in an unfinished housing, on the dirt floor of the building (there are no beds for the children at CAJAC)

The objective of the center is to become self sufficient through the creation of self sufficient project that can feed
And provide to the needs of kids and their education.
February 2016 – The Wyoming Tribune Eagle Newspaper wrote 
a story on CAJAC
and it's need while Mother Superior Germaine traveled to the US and stayed in Cheyenne, Wyoming.